Jacob Jordaens and Spain
Authors
Dr Matías Díaz Padrón

Sample pages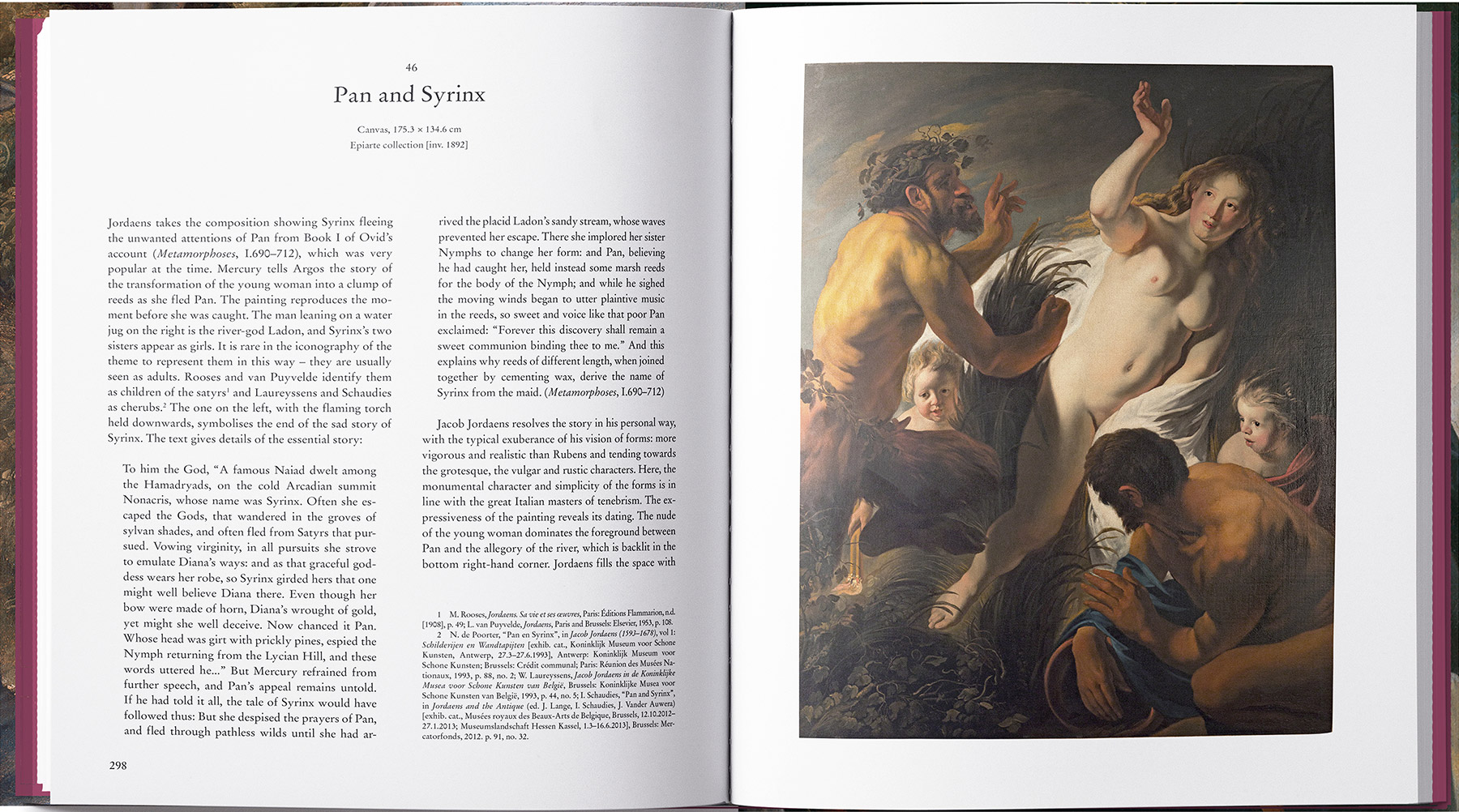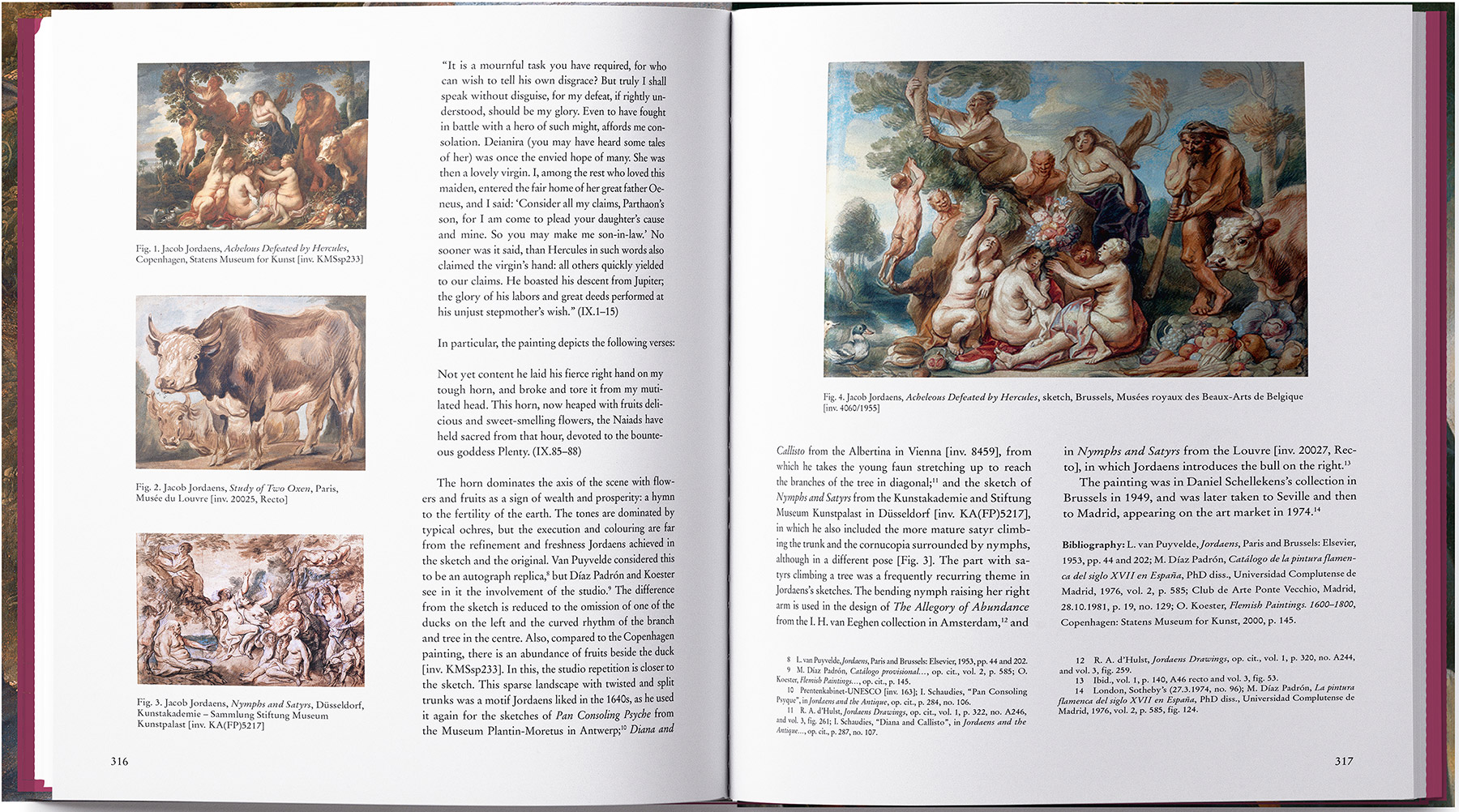 ISBN978-84-948585-3-6
Price250€ (VAT included)
BUY
Description In this book Professor Matías Díaz Padrón focuses on the production of Jacob Jordaens connected to Spain and the territories of the Habsburgs, as well as on those works of his production that have had a close link with the Peninsula during the past centuries. The author analyses more than 110 works by Jordaens from public and private collections, and studies their presence in Spain and their possible influence on the local artists of the moment, through the copies by Spanish painters following the Jordaens´ compositions. Jordaens' models were of great interest in the 17th century, and some of his desings for tapestries, of which there are important examples in Spain, let us know how his production was admired and recognised by the public, both Spanish and European.

The catalogue of the book starts with the religious painting, which was much more in the catholic Spain than one could image, attending to the protestant religious convictions of the painter. The next chapter is dedicated to the historical and mythological subjects, which are very close to the compositions by Peter Paul Rubens, especially in the series in which they collaborated for the arrivals of the Cardinal Infant to Antwerp and the Torre de la Parada in Madrid. Finally, there are extraordinary examples of genre and portrait, in which Jordaens discovers himself not only as a magnificent face reader but also as an exceptional observer of the individual and real life situations.

In the first chapters the reader will be able to know how much Jordaens was esteemed by the European collectors in the 17th century, especially those ones from Spain, and how this interest on his production was increased during the 19th and 20th centuries. Jordaens is discovered here as a painter beyond the shadows of Rubens, with his own identity and with some formulation that work very well within the artistic market and the tapestry workshops.

This book is full of new and significant contributions taken from archives as well as from the most diverse sources, such as records on travel books, auction catalogues and old photographs. This thorough research allows the author to draw an eloquent picture of what was, and still is, the work of Jacob Jordaens in Spain and Europe. Díaz Padrón offers here new ideas and information which are a solid foundation for those who want to go in depth in the figure of Jacob Jordaens.